Addiction and recovery challenges can be difficult to overcome especially during holiday and post-holiday seasons. Individuals with an addiction may not be in recovery, may be considering recovery or may be struggling with their recovery efforts. Recovery includes abstinence and managing any problematic behavior that might be present in the life areas of health, financial, family, career and social. The extra stress which occurs around holidays makes recovery that much more difficult to manage.
There are two forms of addiction (i.e., process/behavioral addiction such as gambling, shopping, sex, compulsive exercising, overeating, internet, and substance use addiction). Recovery from a process/behavioral addiction (e.g.,) is the cessation of the behavior related to any of those activities and effectively managing the life areas. Recovery from substance use addiction is the avoidance of consuming alcohol and/or the use of illegal drugs, stopping the abuse of medication regardless of whether it was prescribed or if it was obtained an illicit way and effectively managing the life areas.
The best time to start recovery is now. Doing recovery alone (i.e., without support) does not usually result in an individual consistently maintaining that goal over time. The way to manage the different life areas (i.e., health, financial, family, career and social) more effectively and consistently than in the past is to identify and use strategies to change your usual approach one step at a time.
Although change tends to be difficult because we are creatures of habit, and we tend to resist change an effective way to make lasting change is one step at a time. The action-based recovery program guides individuals who are in recovery through their journey. The three parts of this program are to develop self-discipline, manage your attitude, and establish micro-habits in each of your life areas. The action-based recovery program provides action steps to take (i.e., planned and identified behaviors) that will help anyone begin and maintain their recovery journey as consistently as possible.
People tend to become overwhelmed when attempting to make life changes because they initiate too many changes at one time. Becoming overwhelmed can be prevented by using a strategy know as building micro-habits. Micro-habits are small actions performed on a regular basis. Incremental change has been proven to work consistently in a variety of situations, they are easy to sustain, and they form patterns of success over time. Remembering the phrase "one step at a time" can reduce the possibility of becoming overwhelmed.
The action-based recovery program provides a simple and easy to use blueprint for individuals who are thinking about recovery and/or are in recovery. Developing self-discipline, managing your attitude, and taking action steps to create and use micro-habits in each of those areas will provide the best chance of achieving ongoing recovery. Remember to acknowledge and celebrate your accomplishments. Plan how to celebrate your accomplishments before they are achieved as that will help assure that they will be recognized and appreciated.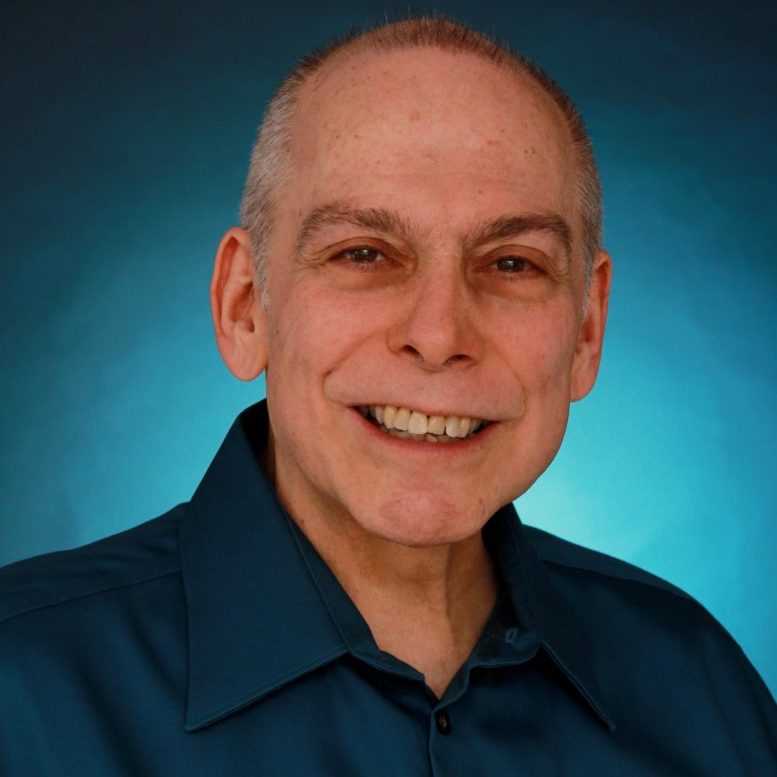 Alan Simberg, Ph.D. has been trained as a Life Mastery Consultant through Mary Morrissey's Life Mastery Institute. He is certified in Applied Clinical Nutrition and is also a certified NET (Neuro Emotional Technique) practitioner. This background in combination with his being trained and licensed as a Marriage and Family Therapist and Chemical Dependency Counselor and his 50 plus years of clinical experience have provided him with a wealth of knowledge and understanding.