The ideal program for addiction treatment centers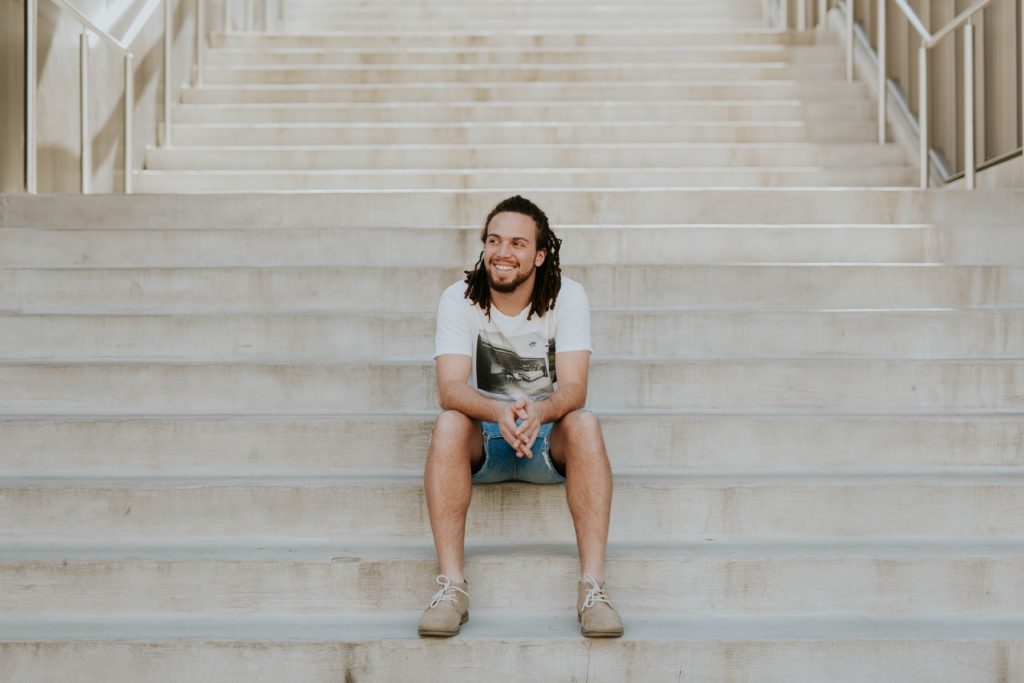 The Action Based Recovery Program created by Alan Simberg Ph.D. is a complementary addition to therapy and after-care provided by treatment centers. In the Action Based Recovery program, Dr. Simberg works with Treatment Centers to provide guidance and online tools that supports clients in recovery to build their life back, design a plan for moving forward, and teaches strategies to live a rewarding and fulfilling life…with purpose.
Dr. Simberg's Action Based Recovery program offers a practical and comprehensive approach to help individuals in recovery, overcome their shame and guilt.  But more than that, the program creates a plan for moving forward by providing actionable steps to achieve ongoing recovery from addiction.
Available now for a special introductory price
Actionable & Realistic Strategy

Having worked with people recovering from addiction Alan understands what is actually possible and consequently creates a realistic plan that will not overwhelm and is achievable.
Consistent Results

With over 50 plus years of clinical experience in the mental health field, Dr. Alan Simberg knows what works. The principles in the program have been proven time and again to create consistent results.
Overcome Shame & Guilt

Individuals who have been struggling with addiction issues tend to feel shame and guilt about what they have done which can hold them back from living a fulfilled life. Overcoming these feelings create a life of freedom.
Clarity & Purpose

Alan's program has the ability to take a client from stuck, frustrated, scared or unhappy, to confident, fulfilled and living with joy on a daily basis by providing support to gain clarity and define and maintain their recovery plan.
Topics the program covers
The Action Based Recovery Program
During the Action Based Recovery program, clients will be learning how to define, design, and maintain their recovery plan.
Clarifying and identifying what it is that they want to be different about their life and learning principles and strategies to support them to achieve a life they will love living.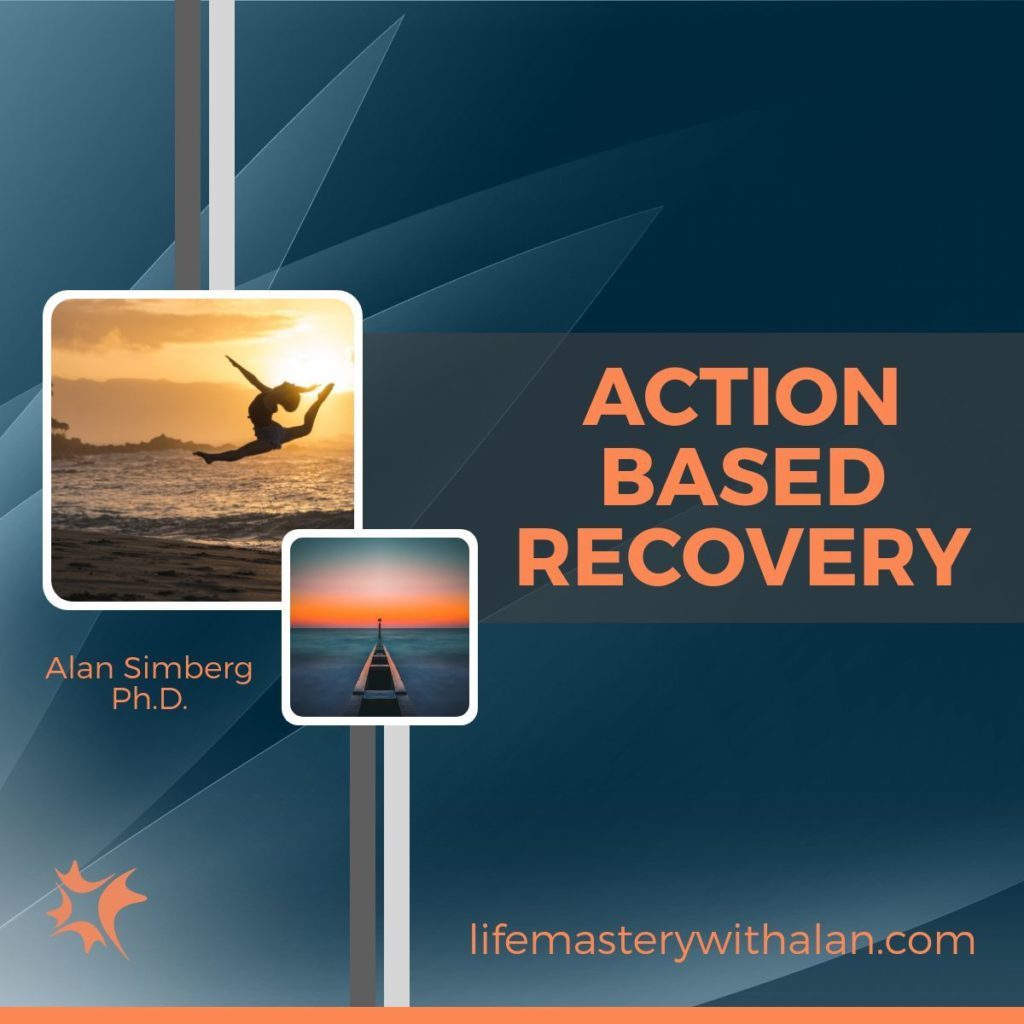 Module 1
Self Discipline
Practicing self-discipline opens you up to the greatest freedom of all. We explore how to effectively manage your life's circumstances.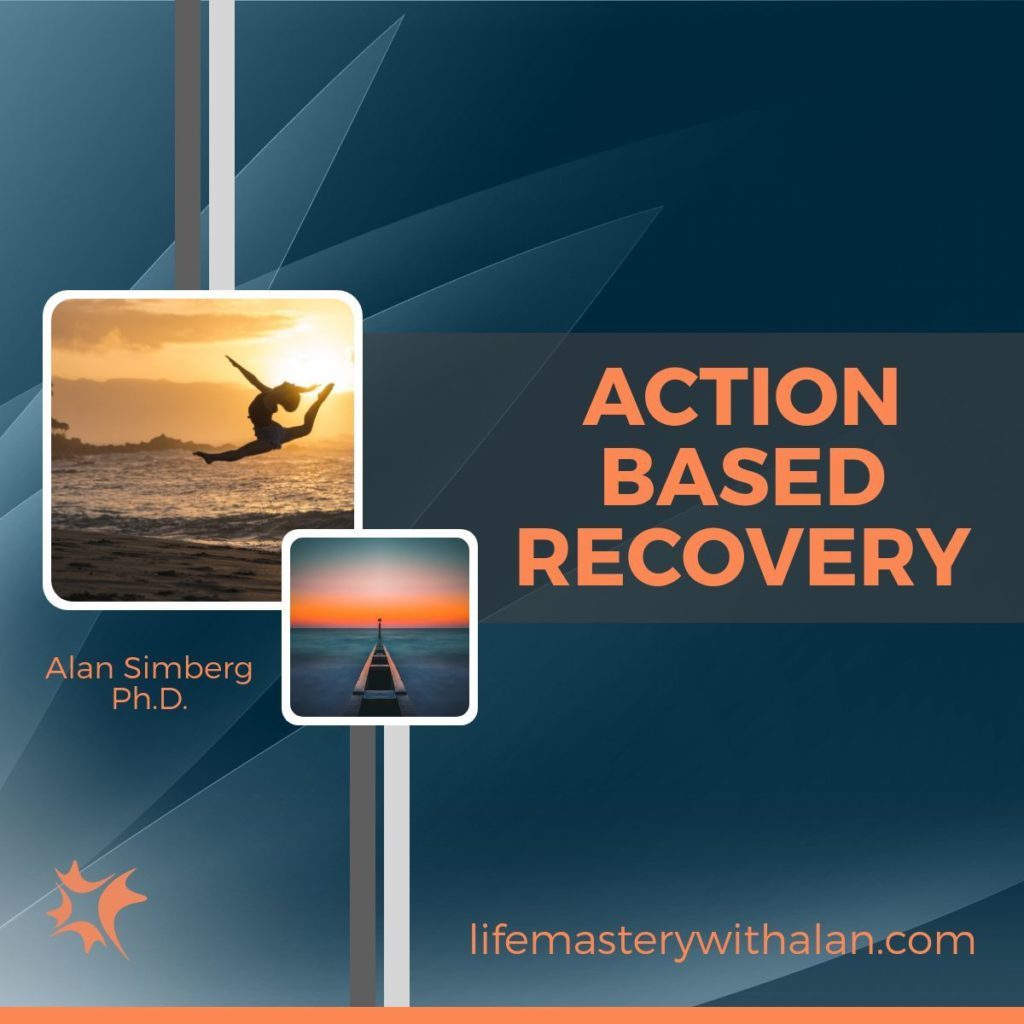 Module 2
Attitude Adjustment
The Counterproductive Attitude
The Affirmative Attitude
The 7 Point Attitude Adjustment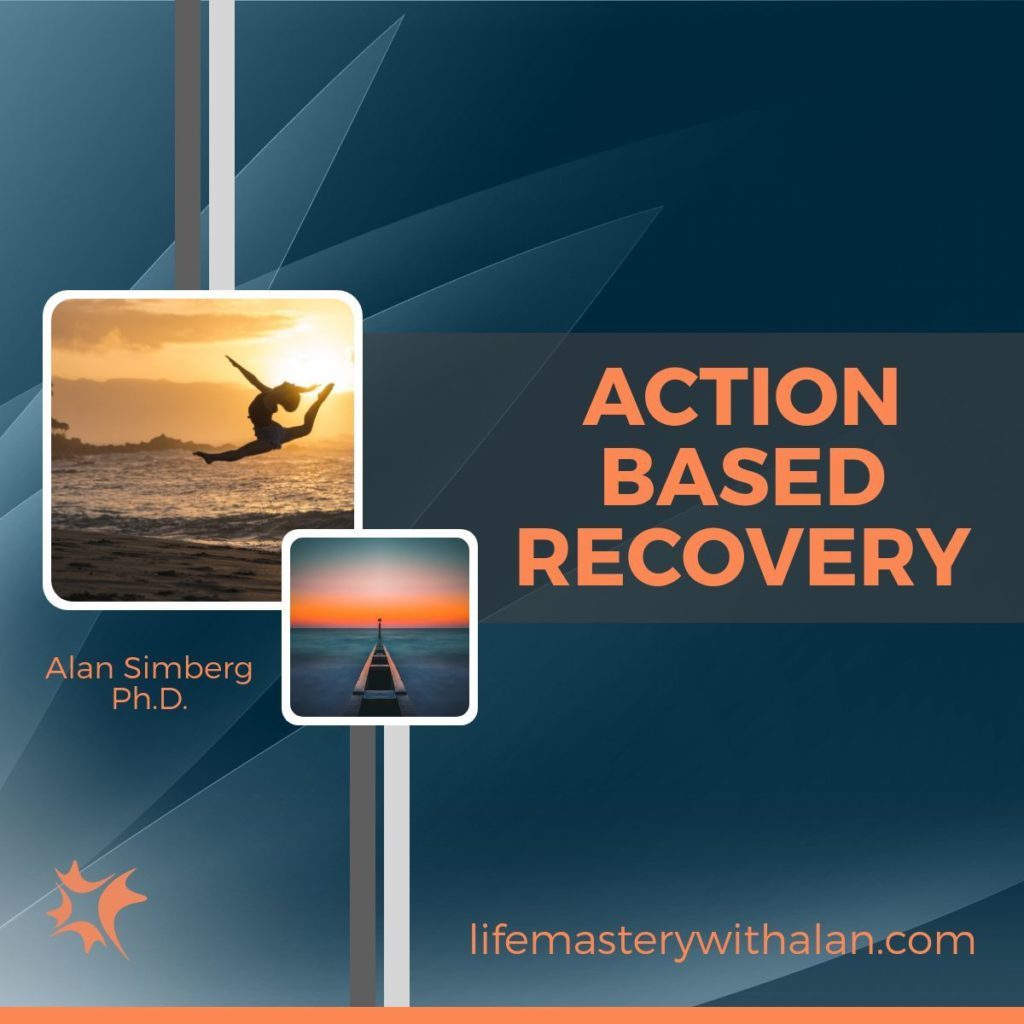 Module 3
Action
Making small changes is the key to recovery. We explore why small changes are so effective in your daily life.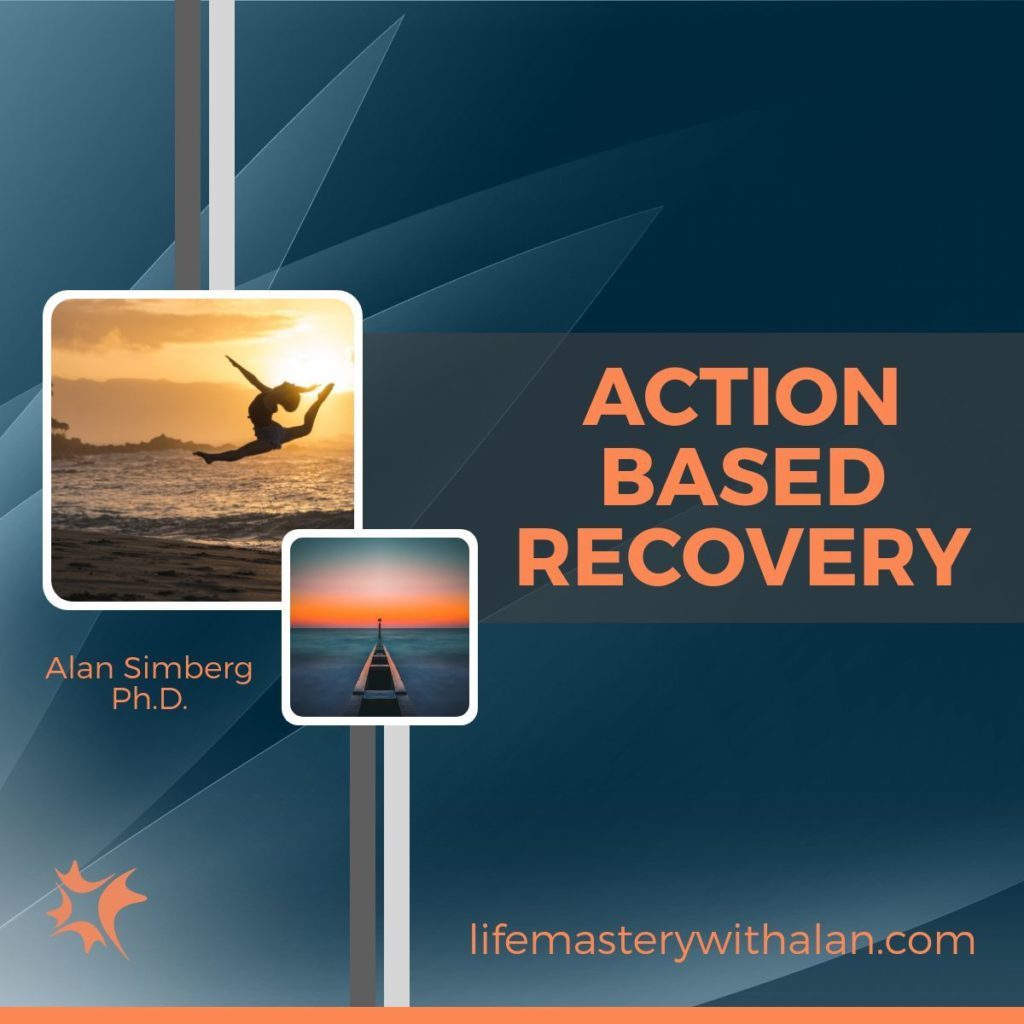 Extra
Bonuses
101 Powerful Affirmations
Building Self Belief eBook
About the Action Based Program creator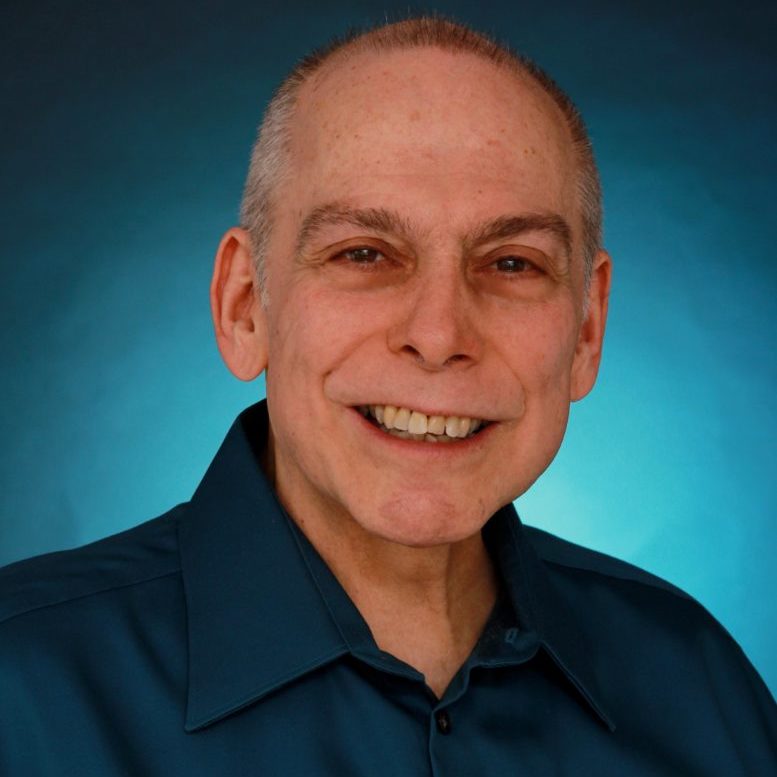 Alan Simberg Ph.D.
Dr. Alan Simberg has 50 plus years clinical experience and specializes in supporting individuals recovering from addiction to bridge the gap between traditional treatment programs and having the quality of life they deserve.
Ph.D. Counseling Psychology
Licensed Marriage & Family Therapist
Ed.S. Marriage & Family Therapy
Licensed Chemical Dependency Counselor
Neuro Emotional Technique Practitioner
Certified Mary Morrissey Life Mastery Consultant
Certified in Applied Clinical Nutrition
With sensitivity and compassion, Alan guides people to build on their strengths, gain clarity for their future, and create a plan that feels natural and achievable.
With a private practice in Houston, Texas, Alan Simberg Ph.D. is also available to travel for speaking engagements. Alan is a Best Selling Author and incorporates spiritual principles in all that he does.
Available now for a special introductory price