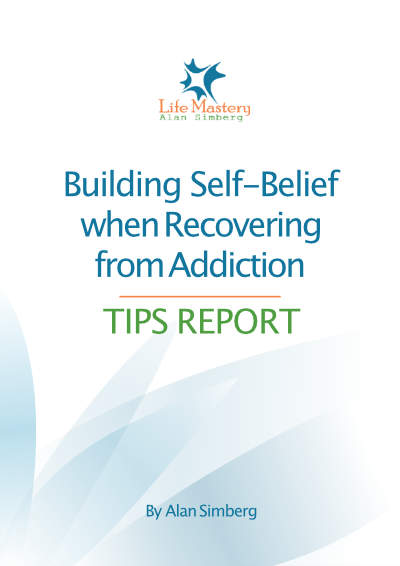 Building Self-Belief when Recovering from Addiction
Includes 3 actionable steps you can take right away and a list of suggested reading.
By providing your email address you are joining our mailing list. You can unsubscribe at any time.
We will always respect your privacy. We won't pass your details to anyone else.
Action Based Recovery Program for Addiction Treatment Centers
A complementary addition to therapy and after-care for centers to offer their clients.
Dr. Simberg has created a comprehensive program to complement traditional therapy, 12-step self-help meetings, and recovery center guidelines. The action-based program offers the recovering client the opportunity to:
Overcome debilitating guilt and shame
Create a realistic life plan with a purpose
Feel empowered and in control of their life
Learn through an online e-course platform
About Alan Simberg Ph.D.
A LEADER IN SUCCESSFUL ADDICTION RECOVERY PROGRAMS
Dr. Simberg has 50 plus years of clinical experience and incorporates a blend of traditional, practical and results-based strategies into his counseling programs to support each client to create a life they will truly enjoy living.
Ph.D. Counseling Psychology
Licensed Marriage & Family Therapist
Ed.S. Marriage & Family Therapy
Licensed Chemical Dependency Counselor
Neuro Emotional Technique Practitioner
Certified Mary Morrissey Life Mastery Consultant
Certified in Applied Clinical Nutrition
Supporting the growth of those recovering from addiction