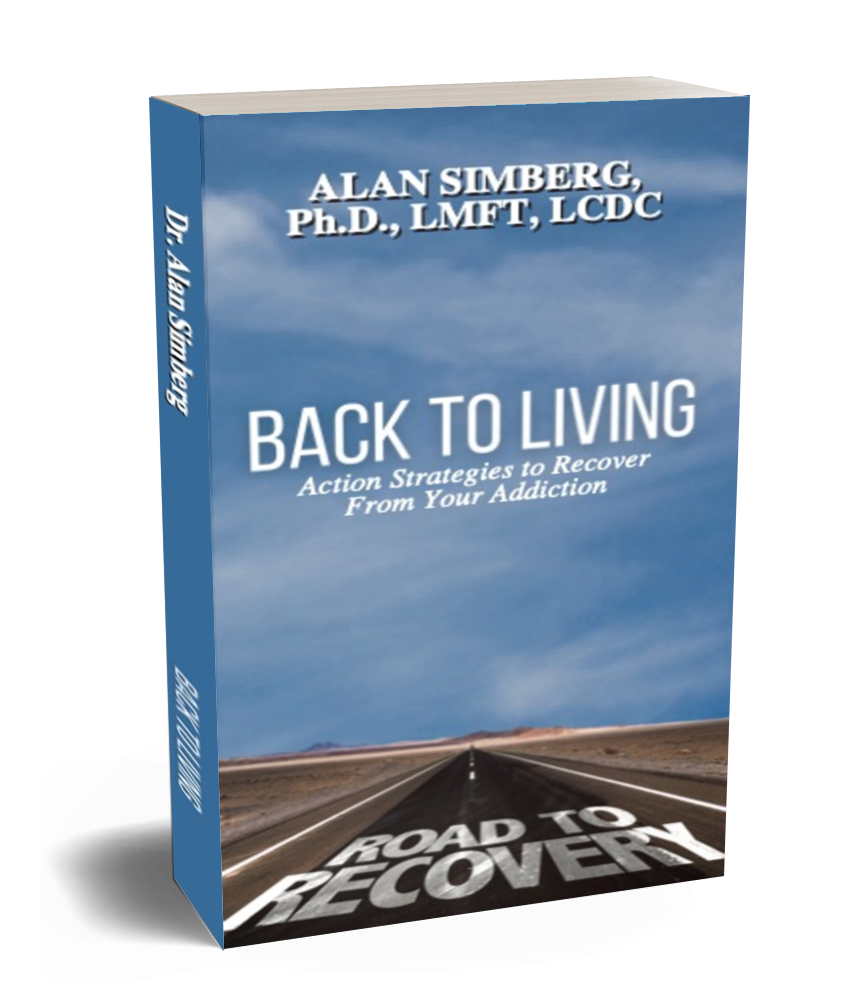 A selection of the chapters:
The Two Types of Addiction
Common Factors of All Addictions
A Practical View of Recovery
Challenges to Recovery
Maintaining Your Recovery
Self-Discipline
Attitude Adjustment
Forging New Habits
Recovery Mindset
Celebrate Your Recovery
Back To Living: Action Strategies to Recover from Your Addiction
Are you, or is someone you know, struggling to maintain recovery from addiction? If you answered yes, I want you to know it isn't unusual for anyone to experience challenges during their recovery. Having difficulty maintaining progress isn't a reflection of your character or worth as a person.
During my 34 years of helping people who were struggling with their recovery efforts, I witnessed how difficult it was for them to refrain from substance use and any other form of addiction (e.g., gambling, sex, shopping) they were confronting.
I wrote this book to help individuals who are struggling with recovery efforts to provide an understanding of the barriers to recovery, as well as practical action-based strategies to help manage recovery as effectively and consistently as possible.
Your reading journey will begin with an overview of the two types of addiction and underlying factors that are common with all addictions. Then you'll learn a practical view of recovery, including the difference between abstinence (i.e., not continuing to use substances or not engaging in ongoing problematic behaviors) and recovery.
The next two chapters will identify challenges to your recovery and how to manage them as effectively and consistently as possible. The remaining chapters will provide detailed action steps for you to take so you can consistently maintain your recovery, and a strategy for how to manage your thoughts so you have a recovery mindset. The final chapter provides you with an understanding of why it is important to give yourself credit for all the progress you make during your recovery journey. It includes suggestions for how to celebrate your accomplishments.
I hope the information contained within this book's chapters will help you have a fuller understanding of what contributes to addiction, and that it will provide you with the tools you need to increase the quality of your recovery experience. I believe that awareness and useful strategies that are put into action with reasonable consistency, provide the best opportunity for achieving goals.
I wish you all the best!
Action Strategies to Recover from Your Addiction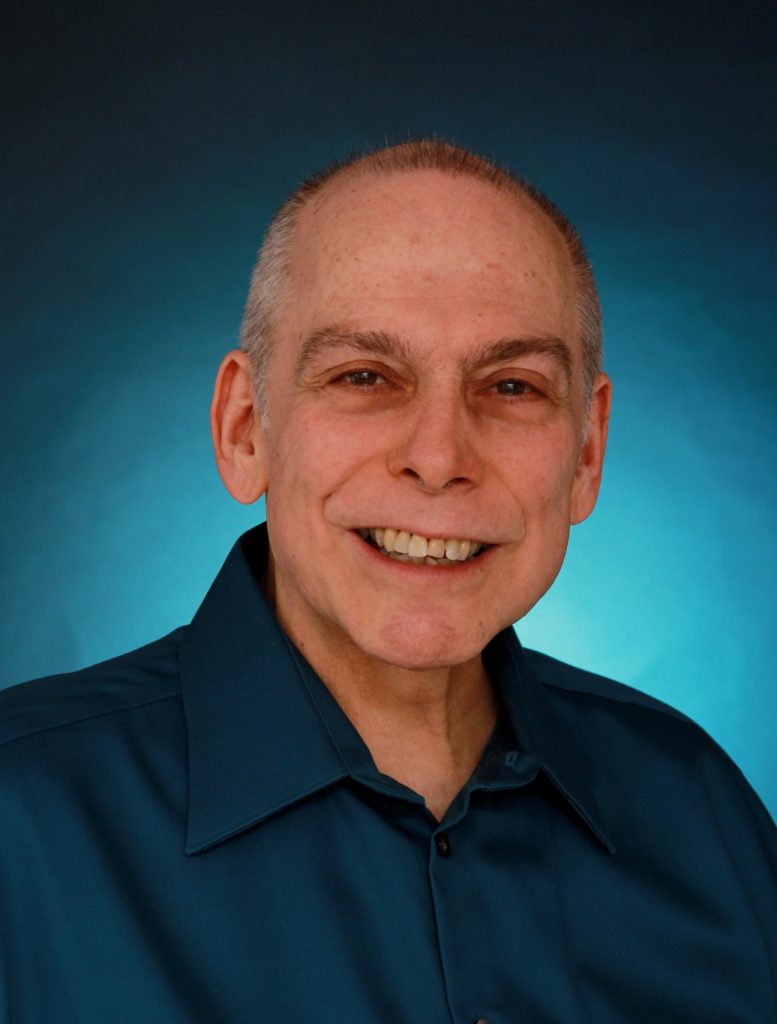 Alan Simberg, Ph.D. has been trained as a Life Mastery Consultant through Mary Morrissey's Life Mastery Institute. He is certified in Applied Clinical Nutrition and is also a certified NET (Neuro Emotional Technique) practitioner. This background in combination with his being trained and licensed as a Marriage and Family Therapist and Chemical Dependency Counselor and his 50 plus years of clinical experience have provided him with a wealth of knowledge and understanding.
Alan incorporates all that he has learned when providing his counseling services to clients, groups and organizations. He counsels people from within the perspective of their unique challenges. With sensitivity and compassion, he helps people to build on their strengths and to develop a laser focus that will allow them to identify and to achieve their recovery goals. In addition, Alan is a sought-after speaker who has presented at national conferences and to general audiences, on topics related to the fundamental principles he teaches as well as other topics including Stress Management, Family Counseling, Addiction Recovery Solutions and Spirituality.
Alan's counseling approach guides people to identify the areas of their life where they experience discontent. He guides people to identify the areas of their life where they experience discontent. Alan then teaches a step by step method that offers a different perspective for viewing circumstances which helps to build a foundation for identifying solutions to life's challenges.
"Alan has created a simple, practical and to the point tool for anyone who is trying to recover from addictions, whether they are strictly behavioral or grounded in heavy neuro damage created by substances. His 34 years of experience on the line helping others has helped him to boil it down to the essential truths and applications. Way to go, Alan!!!"
~ John C. Cates MA, LCDC
"As Dr. Simberg notes in his introduction, this guide is a practical reading that includes simple, accessible, actionable steps toward success on the path to recovery. Simple does not always mean easy, he is thoughtful and encouraging throughout. He writes from having decades of experience with this population, acknowledging the real-life struggles while kindly and gently giving time-tested, evidence-based real life suggestions for living well. I would recommend it for fellow therapists as well as my clients."
~ Daphne Goolsbee MA LMFT
"Dr. Simberg brings the core aspects of a confusing and challenging issue into a clear, pragmatic and useful light. It is obvious he cares and understands the struggle of those facing their own addiction and that of their loved ones. This book is a kind and informative launching point for anyone wanting to learn more about the journey of addiction recovery."
~ Ben Carrettin, MA, NCC, LPC-S, CISM
Action Strategies to Recover from Your Addiction