If you are serious about taking your life to the next level
Then joining this program will feel like boarding a private jet plane. Taking you from where you are today to truly fulfilling your greatest potential; your life's purpose!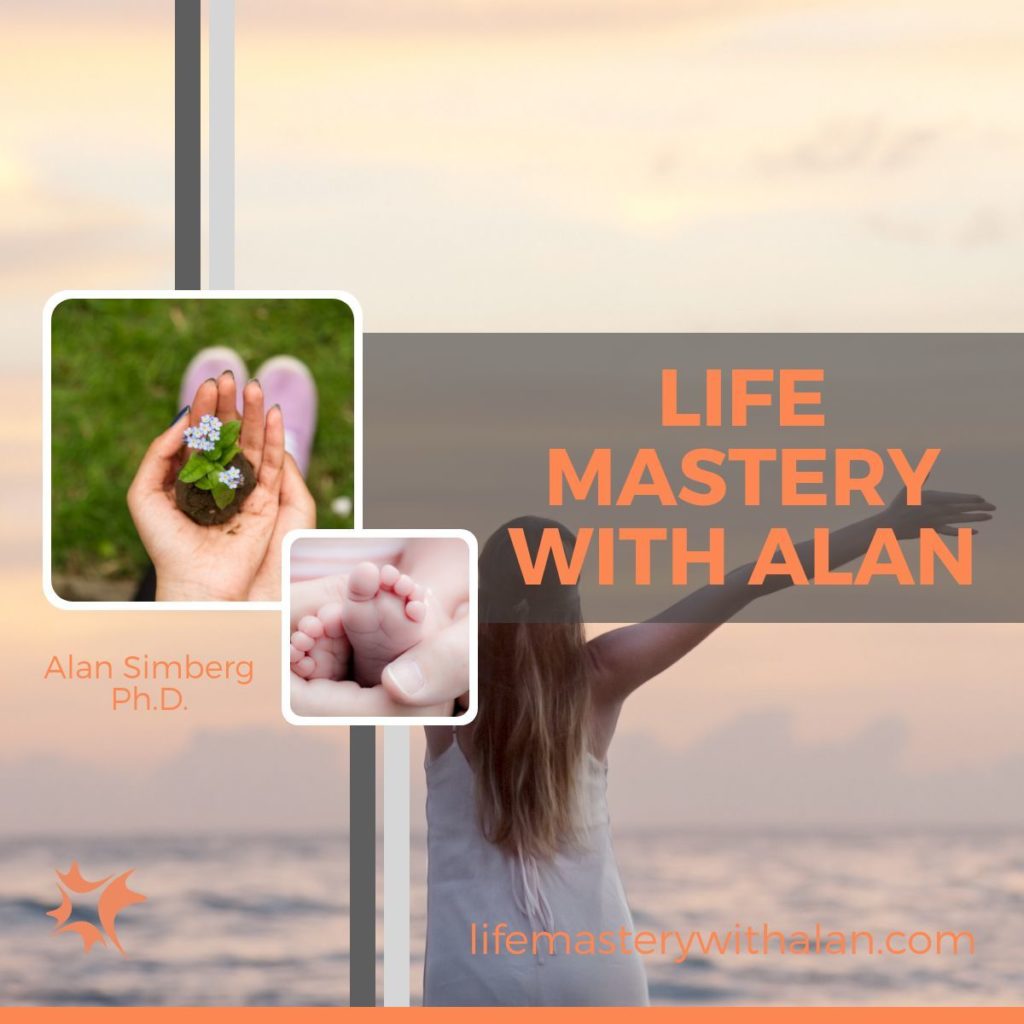 A life transformational program
Utilising the Mary Morrissey Life Mastery program Dr. Alan Simberg will be your navigator while you fly on the journey of transforming your life.  Right now you are being handed the keys to your greatest opportunity.
It's time to jump into the cockpit and grab hold of the controls. It's your time to fly and achieve one dream after another with confidence, a clear direction...and in lightning speed.
The process begins the moment you join the program! As you apply each week's lesson, your Life Mastery skills grow. The six-month curriculum is designed to instruct and support you along the way, as you focus on six major domains of life, one each month.
With each area, you'll learn the skills and abilities that will give you Mastery of that area in your life. You'll try out new habits of thinking and action, and you'll gain new insights. With practice, you'll find yourself naturally making the changes you need to get the results you want, and you'll bring more harmony, peace and joy into your life at the same time.
The six main areas covered in Life Mastery with Alan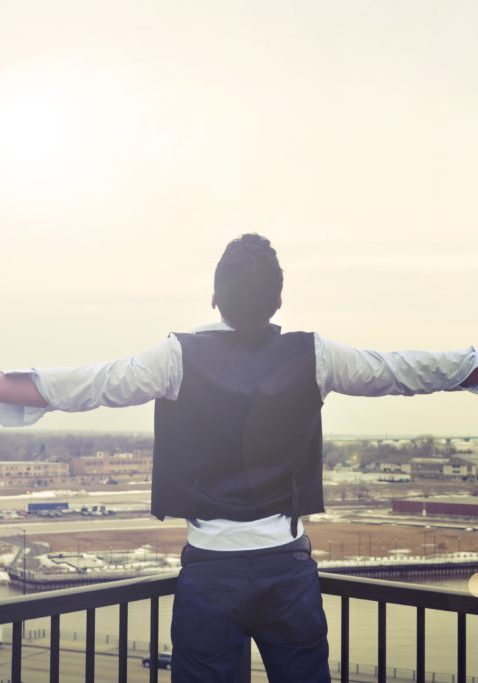 Are you ready to transform your life?
Are you ready to create a life you will enjoy living and waking up to every single day?
What's in the Life Mastery with Alan Program
During the Life Mastery with Alan Simberg 6 month program, you will shift and re-program old negative patterns while creating new patterns of thinking and being, which will improve your positive self-image and your results. In a very short period of time, we will shift what has caused you to stay where you currently are, into a life you will love living.
The art of mastering your intention gives you the ability to learn how to visualize so powerfully that the universe provides what you ask for. 
How to consciously set your intention
Breaking through limitations
Using intention to empower yourself
Coming to peace with your intention
Create the ultimate embodiment of vibrancy, well-being, high energy, good health and vitality and balance that with overall well-being. 
Loving and accepting your authentic self
Accessing the benefits of stretching
Connecting the mind to the body
Self-love through body nurturing
Connecting to your true source to release limiting blocks so you can enjoy a life of abundance. Awareness of abundance
How to create a vision of abundance
Living a life of increase rather than lack
Accessing the laws of the universe for life
Learning to develop your inner ability to co-create what you truly want in your life creates real and lasting results.
How to manifest consciously
Feeding your faith to starve your fear 
The power of effective manifestation
Using gratitude as the frequency of manifesting
Creating and nurturing authentic relationships in all aspects of your life.
Deep and loving relationships
Using forgiveness to create love
Being open to the flow of love
Expanding your ability to love
Discover how to expand possibilities by transforming limiting patterns and replacing negative paradigms. 
Finding a place of peace with yourself
Matching your image vibration
Increasing your capacity for transformation
Developing transformational thinking
About your Life Mastery Instructor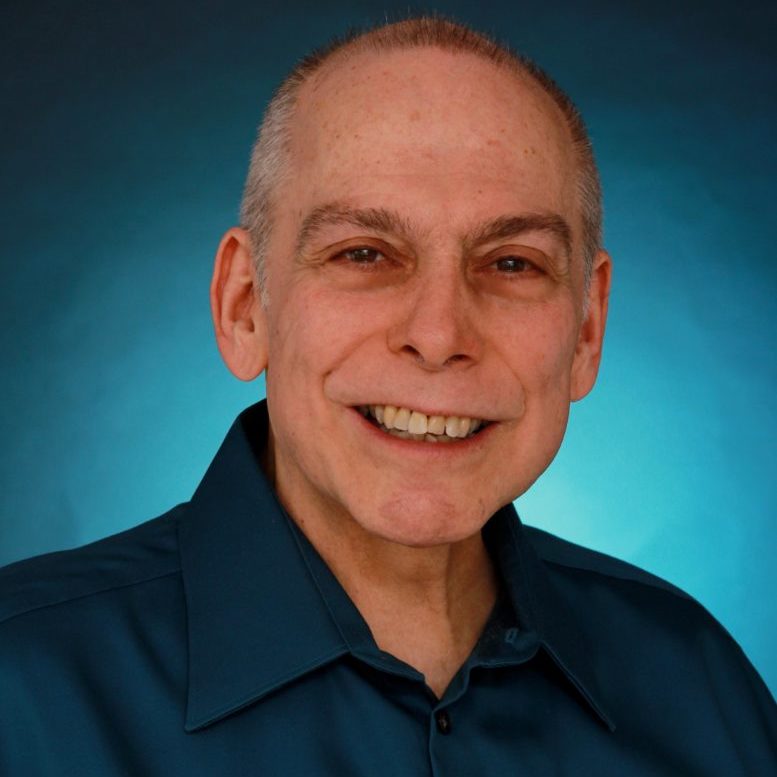 Alan Simberg Ph.D.
Dr. Alan Simberg has 50 plus years clinical experience and specializes in supporting individuals recovering from addiction to bridge the gap between traditional treatment programs and having the quality of life they deserve.
Ph.D. Counseling Psychology
Licensed Marriage & Family Therapist
Ed.S. Marriage & Family Therapy
Licensed Chemical Dependency Counselor
Neuro Emotional Technique Practitioner
Certified Mary Morrissey Life Mastery Consultant
Certified in Applied Clinical Nutrition
With sensitivity and compassion, Alan guides people to build on their strengths, gain clarity for their future, and create a plan that feels natural and achievable.
With a private practice in Houston, Texas, Alan Simberg Ph.D. is also available to travel for speaking engagements. Alan is a Best Selling Author and incorporates spiritual principles in all that he does.
BONUS PROGRAM
With the purchase of the Action Based Recovery Program you will also receive Alan Simberg's "MINDPOWER TECHNOLOGY SESSION" free of charge. This session will enhance the application of the Action Based Recovery Program principles and solidify your results.
Not sure if this is the right program for you?
Book a complimentary strategy session with Dr Simberg and gain instant clarity on the best direction for you to go